Established in 2001, FAMIDOC is dedicated to designing and manufacturing the home health and baby care products. Our vision is to improve life quality of human being by supplying affordable, convenient and reliable health care products to more family around the world. Our products include infrared thermometer, digital thermometer, wrist blood pressure monitor. arm blood pressure monitor, ultrasonic nebulizer, TENS & EMS stimulator, multifunctional wireless temperature monitor and baby monitor, etc. Our products are approved by CE1639 certificates and FDA 510(K) market-entrance license and Domestic Class II medical devices registration
approval, all raw materials comply with ROHS directive and all products are processed under;ROHS technology to ensure every product conforms to ROHS requirements.
In 2001,Famidoc was approved by ISO13485 & ISO9001.
In 2005, we established YY/T 0287 domestic quality management system.
In 2011, we introduced and established QSR820, ISO13485 under CMDCAS quality management systems, finally Profile successfully keep the four systems running in compatible and integrated conditions.
In 2012, we joined MHLW Ministerial Ordinance No.169 quality system. and got the Accreditation Certificationissued by Japan government.
With many years' experiences of OEM/ODM service and concentration in home health care industry,
FAMIDOC welcome professional partners to join us to create a new era in this prosperous field.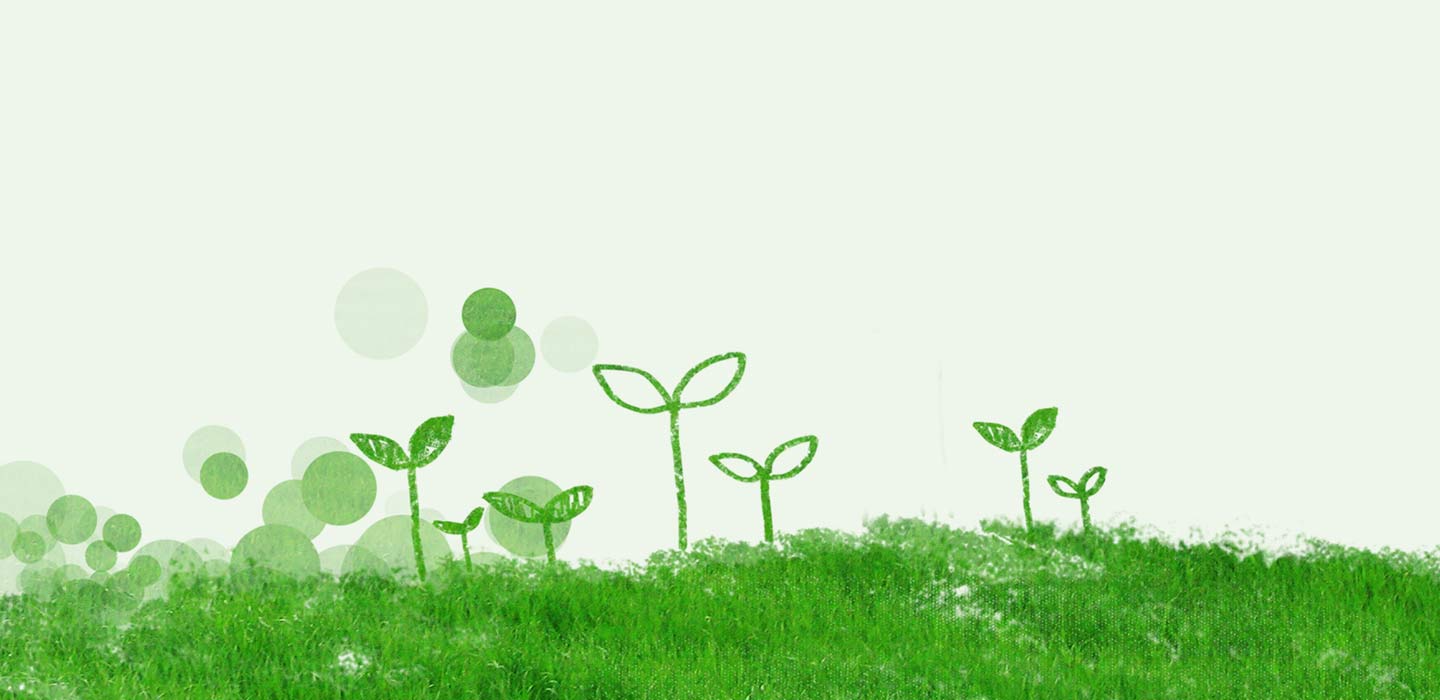 Company News and Activities
CopyRight@Famidoc Technology Co., Ltd.
T
el:+86-769-89272488 Fax:+86-769-89272498
Add:
No.212 Yilong Road, Changan town, Dongguan 523853, Guangdong Province, P.R.China
FAMIDOC USA,INC Address:21675 DUNROBIN WAY ,YORBA LINDA,CA,92887 Tel:(714)283-2688
粤ICP备13034728号